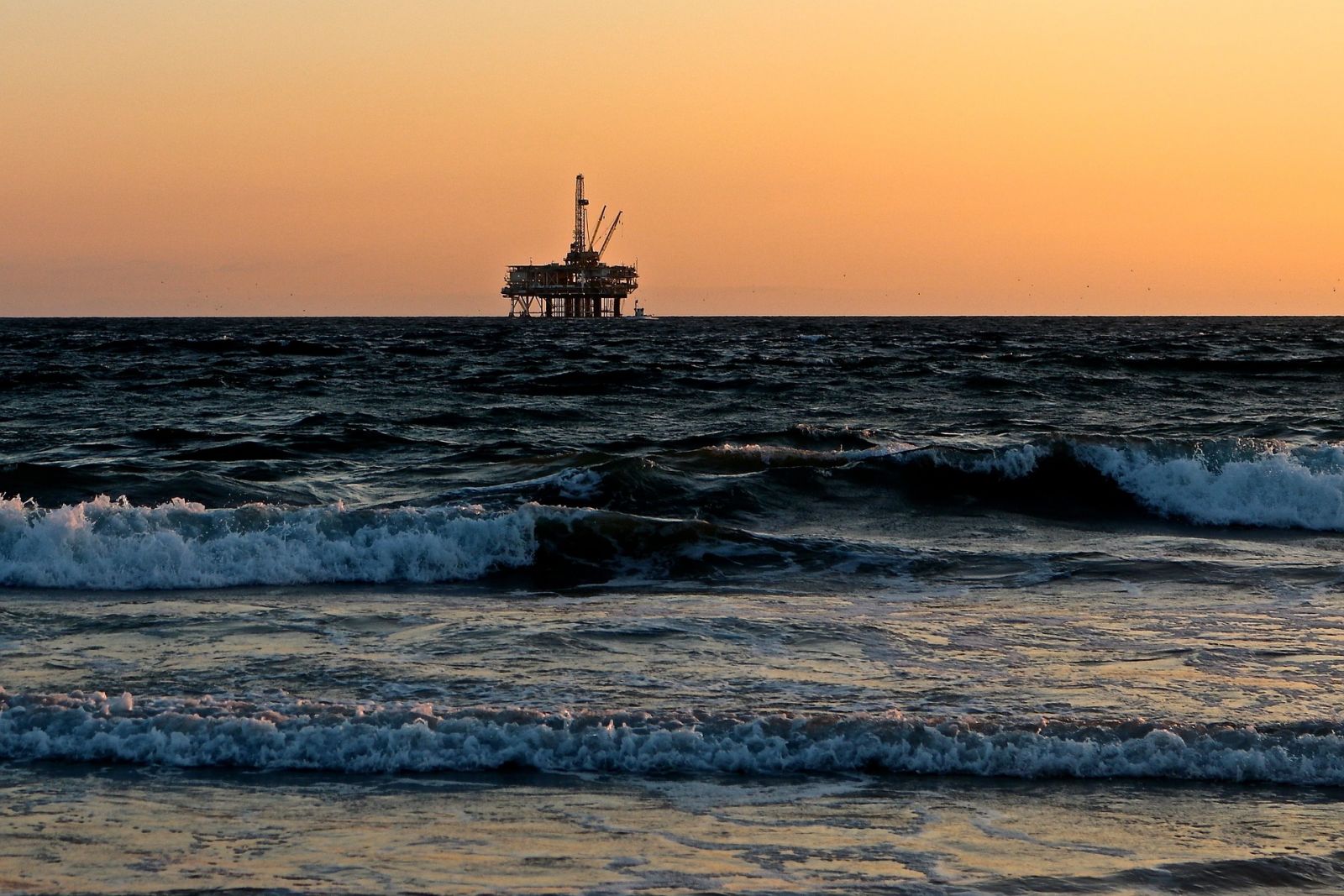 Subsea Systems
Expanding upon OceanWorks International's breadth of subsea capabilities, we provide both subsea chemical storage modules and standalone pumping systems to allow for chemical injection at remote wellheads without the need for dedicated hydraulic umbilical supply connections. The storage modules and associated pumping systems can be sized and configured to meet customer volume and flow requirements while taking into consideration transportation and deep water deployment factors. Materials can be selected to be compatible with a variety of chemicals including oil dispersant, methane, corrosion inhibitors and other well specific chemicals.
All systems are configured for modular deployment and re-supply from the surface. Rigging and umbilical connection/disconnection, system control, monitoring and general interfaces are all designed to be ROV compatible.
Subsea Fluid Storage & Pumping System
A typical OceanWorks Subsea Fluid Injection System consists of up to six individual, flexible, collapsible bladders contained within a single ISO container footprint for ease of transport. The external frame facilitates deployment, provides protection for the bladders and piping and includes ROV interfaces and connection points for hoses and umbilicals. The frame also accommodates bolt on mud mat sections for deployment on soft surfaces. Modules can be connected in series or parallel depending on the application. The bladder system allows for pumping and draining of both buoyant and heavy fluids with over 95% efficiency when resting on slopes up to 10 degrees. Due to design, the module remains stable at all times and may be deployed and recovered in both full and empty conditions. (Datasheet)
The Subsea Fluid Storage Modules can be instrumented using our standard SIIM units (secondary nodes) to allow for independent and autonomous monitoring of fluid levels and pump rates as well as time sequenced data-logging.

The flexibility and modularity of the design is unique to OceanWorks' Subsea Fluid Injection System. Modules can be interconnected to allow for larger reservoir operation and when incorporated with the OceanWorks UPS system and pumping modules, can be used for autonomous pumping and chemical injection without the presence of a surface vessel.
Subsea Fluid Pumping Modules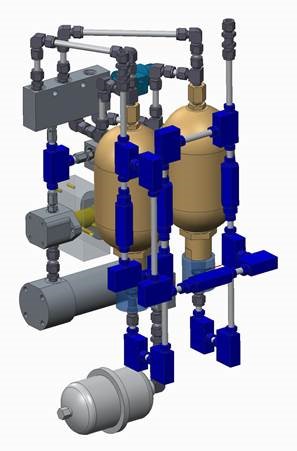 OceanWorks dispersant systems include battery and surface powered pumping systems. The pump modules include deployment and recovery frames, redundancy in pumps and control, ROV control and override, batter packs, system monitoring and display and interfaces to the fluid storage modules, distribution manifolds and various hose and umbilical interconnects. Pump modules can be configured to accommodate a wide variety of flow and pressure requirements.
For more information on these products please contact: sales@oceanworks.com