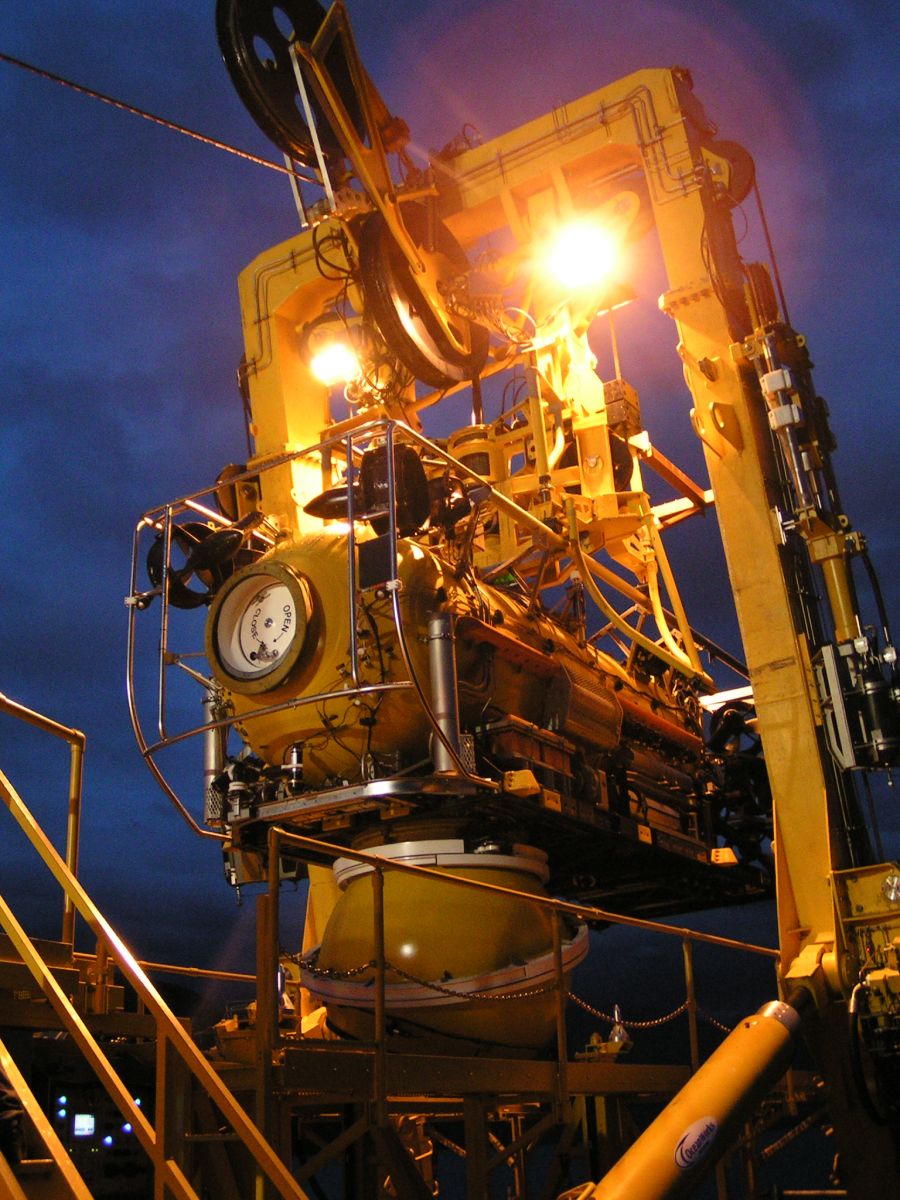 Launch and Recovery
OceanWorks International provides customers with a wide variety of surface handling, heave compensation and Launch and Recovery Systems (LARS) for use with our subsea systems: Atmospheric Diving Systems, ROV systems and tools, and other devices that require special handling.
As a system integrator, OceanWorks develops the performance specification and general configuration required for LARS or other associated surface equipment. Depending on the application, we may use a specialist LARS or component subcontractor based on full or partial use of pre-exisiting designs to minimize development risk, cost and delivery time. Alternatively, for very specialized applications, OceanWorks will do the detailed engineering, manufacturing and testing in-house.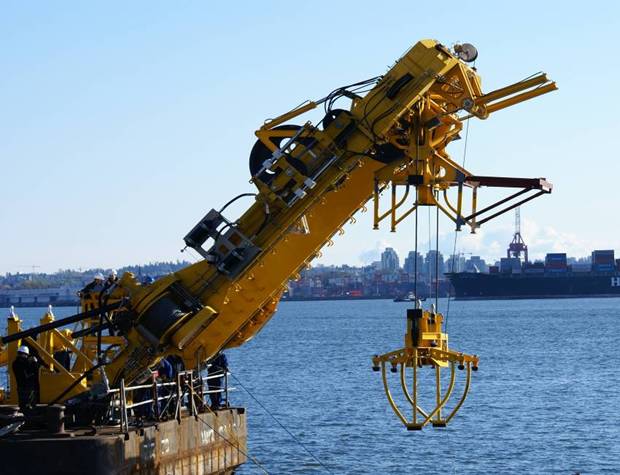 All LARS and surface equipment can be provided with certification for a variety of accredited agencies in accordance with applicable quality, safety and legislative rules and regulations.
Whatever the requirement, OceanWorks systems bridge the gap between the ongoing subsea challenges and surface capabilities. We can customize a solution for you utilizing our core product strengths and specialized engineering.
LARS (Datasheet)
Just ask us for the solution to your launch and recovery system needs - sales@oceanworks.com.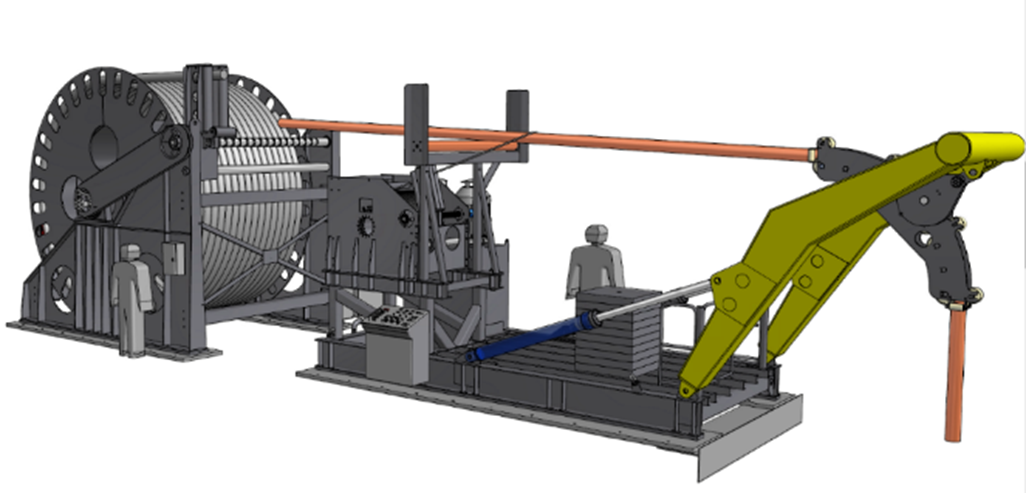 Passive Heave Compensation Systems (PHCS)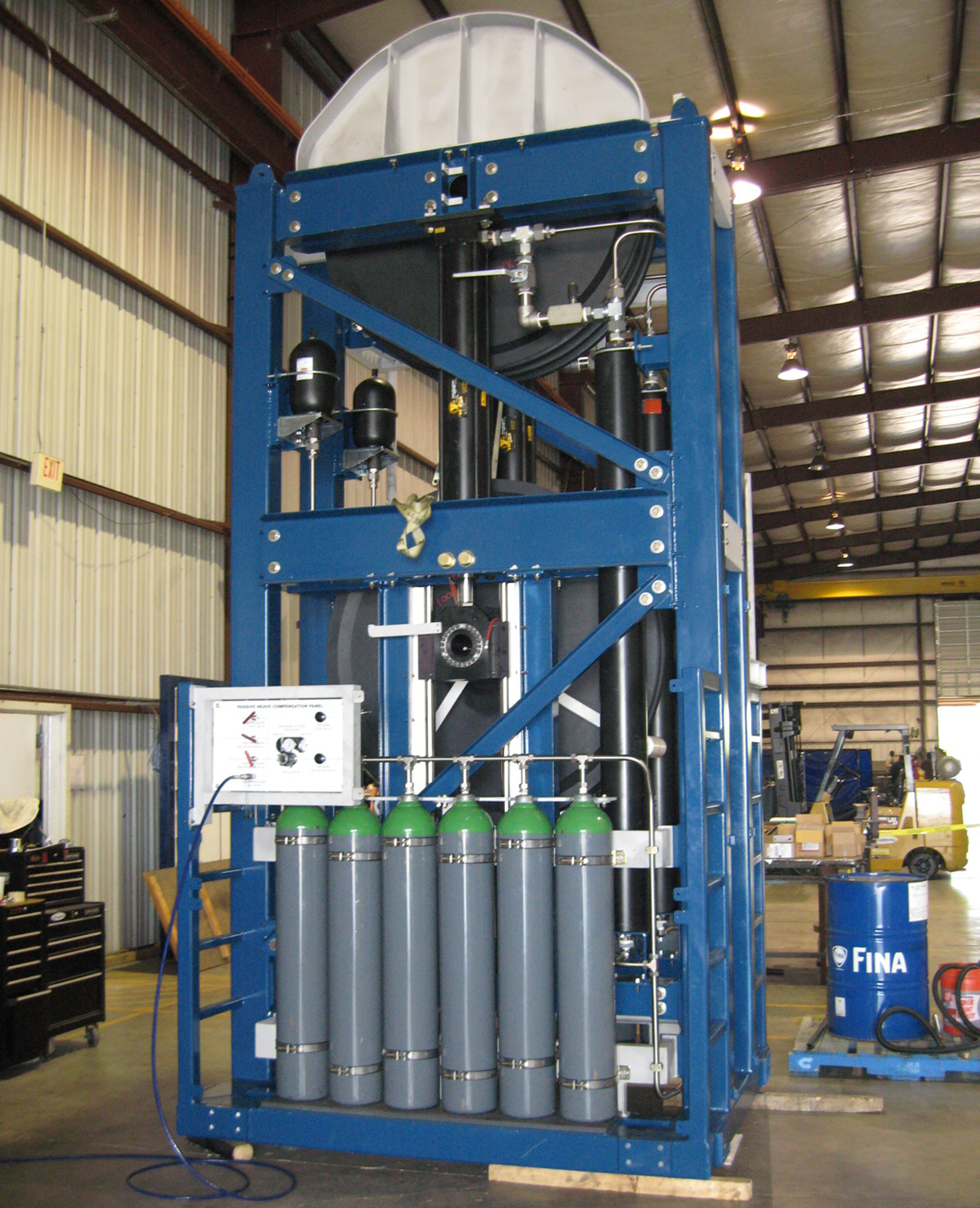 Examples of configurations and systems include:
A-frame, telescoping boom, davit, fixed frame and other configurations available

Air transportable, rapid set up modular systems for ADS and submarine rescue applications

Compact systems for vessel specific installations

Modular, fold down systems for ease of mobilization

Ramp and frame type systems for special device handling

Electric drive, deep water ROV winch systems

Light weight winch and container systems for air transport comparability passive heave compensation systems

Active over passive heave compensation systems

Active heave compensation systems

Air and road transport/assembly pallet systems to speed loading and assist in system assembly

Hydraulic power units and systems

Custom application sheave and power sheave assemblies

Specialist application tether management systems

Dynamic analysis and modeling for systems design and performance assessment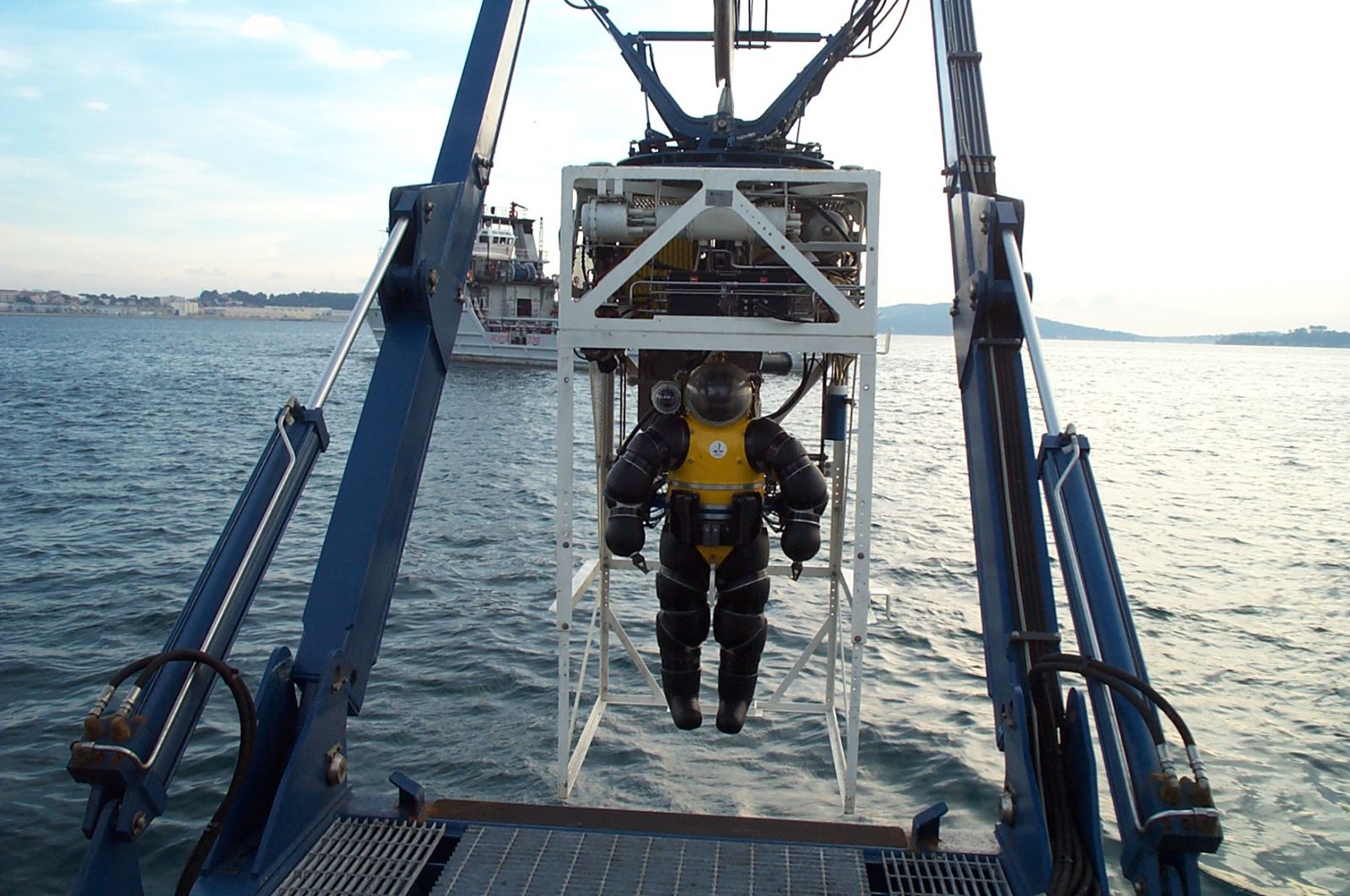 For more information please contact: sales@oceanworks.com